Dr. Bob's All Creatures Site
Please use the address below for this site
FOLLOW US ON FACEBOOK @AllCreatureesVallejo
Dr. Bob's All Creatures Pet Health Site
Welcome to my Web Site

Below you will find original articles prepared at All Creatures Veterinary Hospital on pet health and related topics. On this site, you will also find a comprehensive group of links for each pet species. These have been previewed and only included if the material is accurate and worthwhile at the time I viewed the it. You can also find links here to many general reference, utility, and search engine sites. Read on and enjoy the articles.

Updated information on how we evaluate and treat itchy dogs.

Includes information about Apoquel and Monoclonal antibodies

Discusses supplements, medications, and topical treatment.

Our clients can now purchase their pets medications and supplies online from us.

Prescription medications only for pets we have seen and prescribed medication for.

Supplies and OTC diets available to anyone.

A comprehensive list of links providing information on most common diseases and disorders of pet dogs and cats.
Detailed client education information on most common disease of cats and dogs
Updated February 2008

A listing of diseases which may be transmitted to humans from pets and other animals.

Comprehensive listing for most breeds now completed!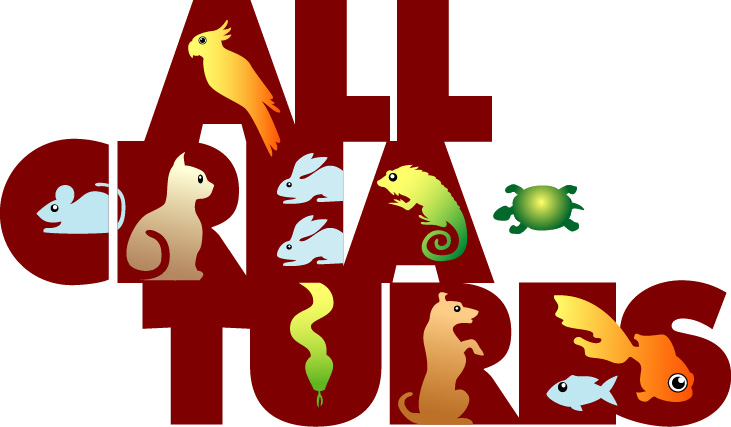 509 Benicia Road, Vallejo, California, USA 707-642-4405

Original Articles
---
If you know of informative, accurate pet WebPages, or have other comments about this page, then contact me at

petdoc@petdoc.us . Feel free to link my web page to your site if you have visitors who are interested in pets.
---
---
VALLEJO CHAMABER OF COMMERCE BUSINES OF THE YEAR 2016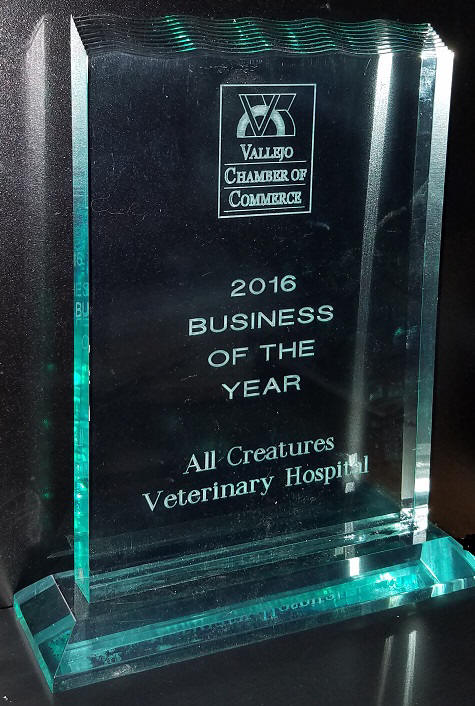 35 YEAR MEMBER VALLEJO CHAMBER OF COMMERCE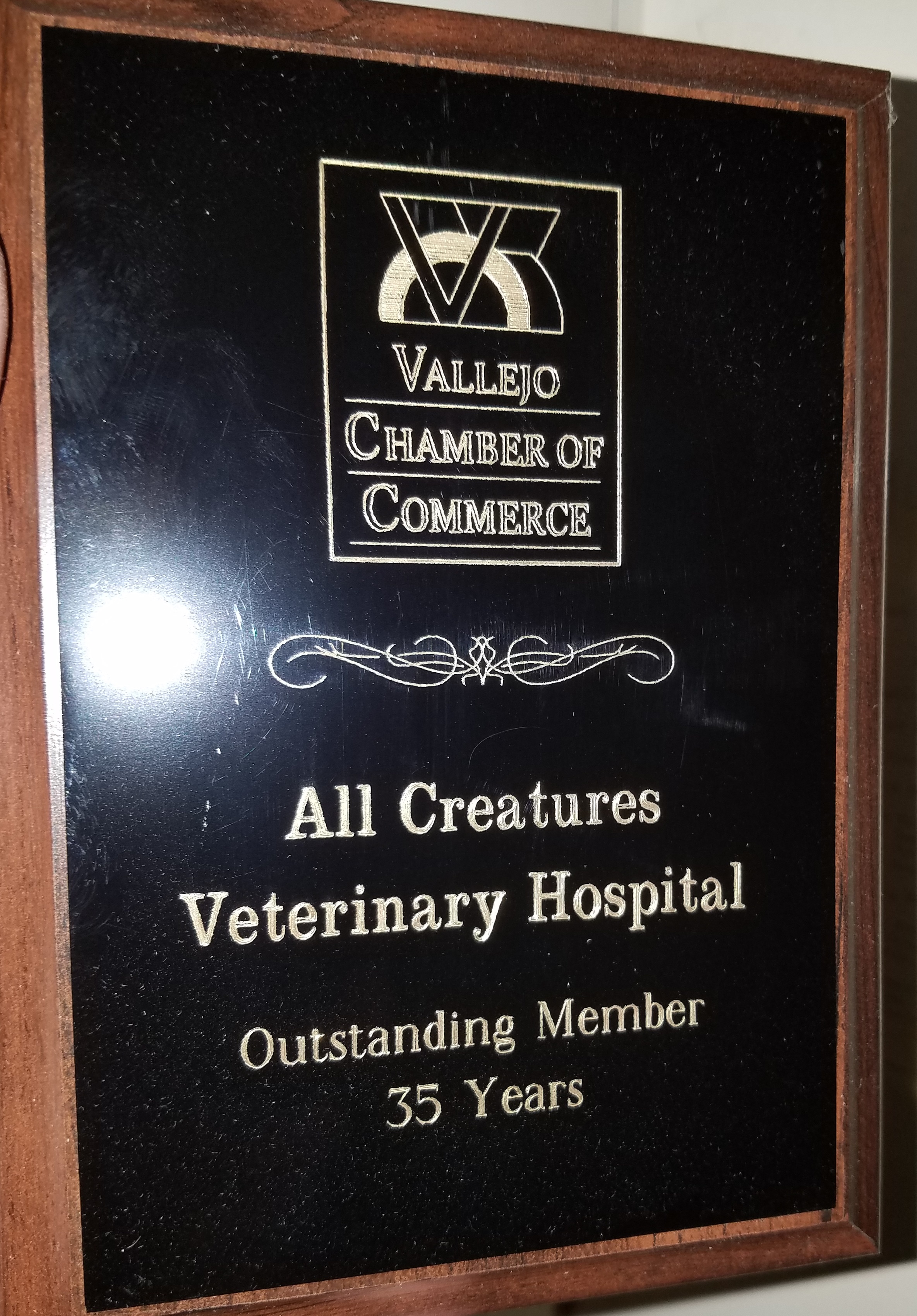 Selected 2012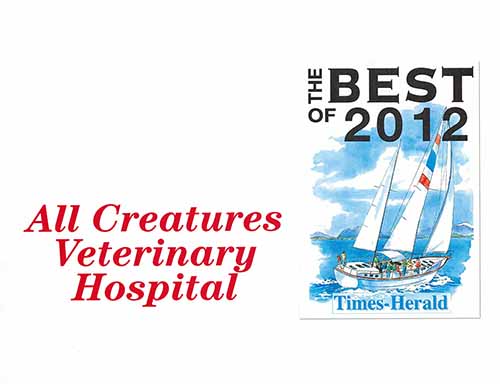 BENICIA VALLEJO HUMANE SOCIETY SERVICE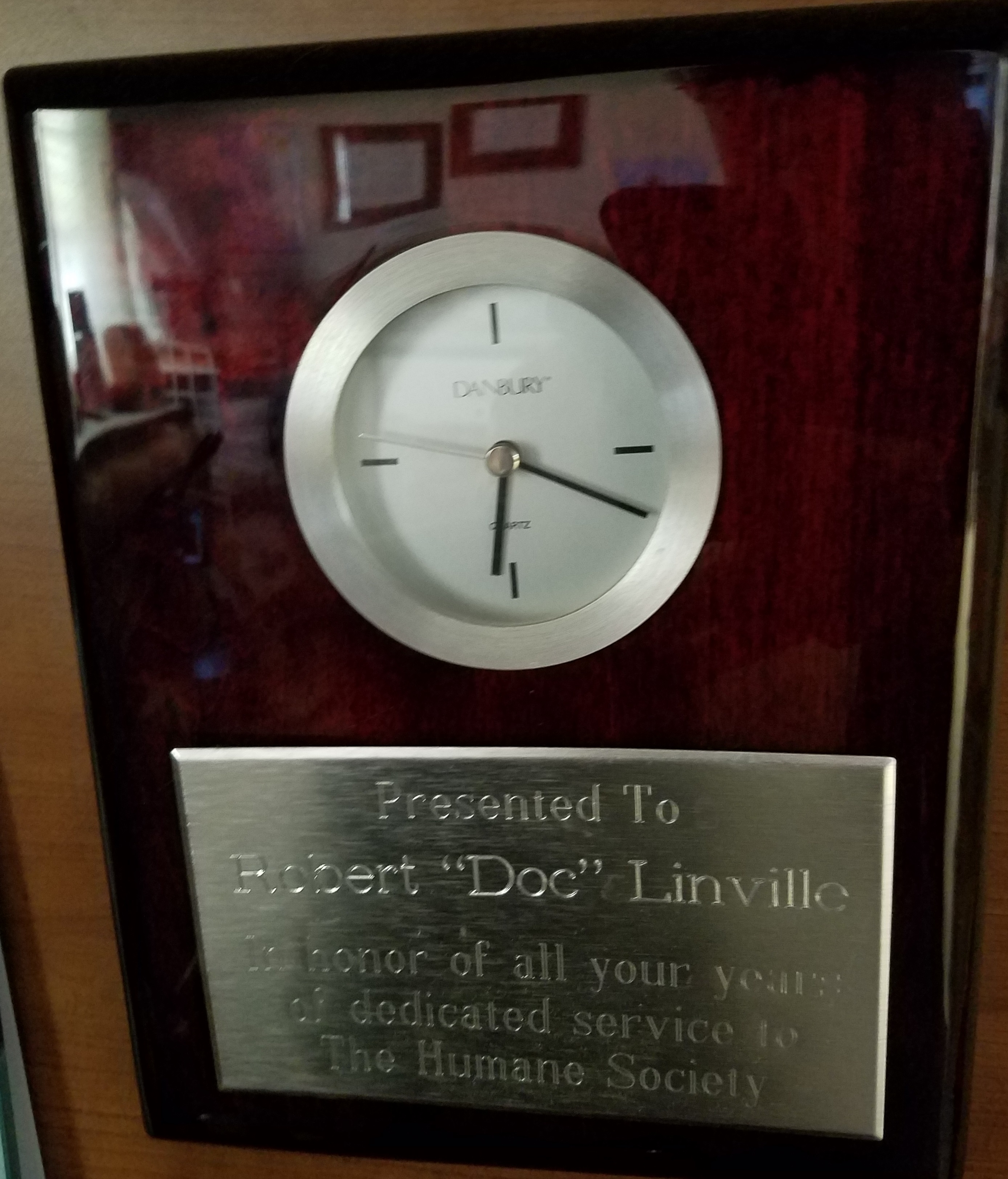 OUTSTANDING SERVICE AND COMMITMENT ASSOCIATION OF AVIAN VETERINARIANS 2009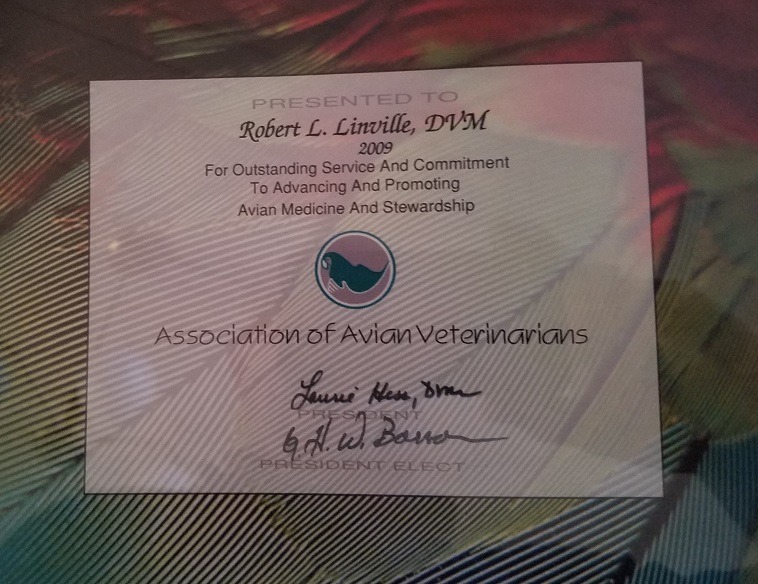 TOP VETERINARIANS 2006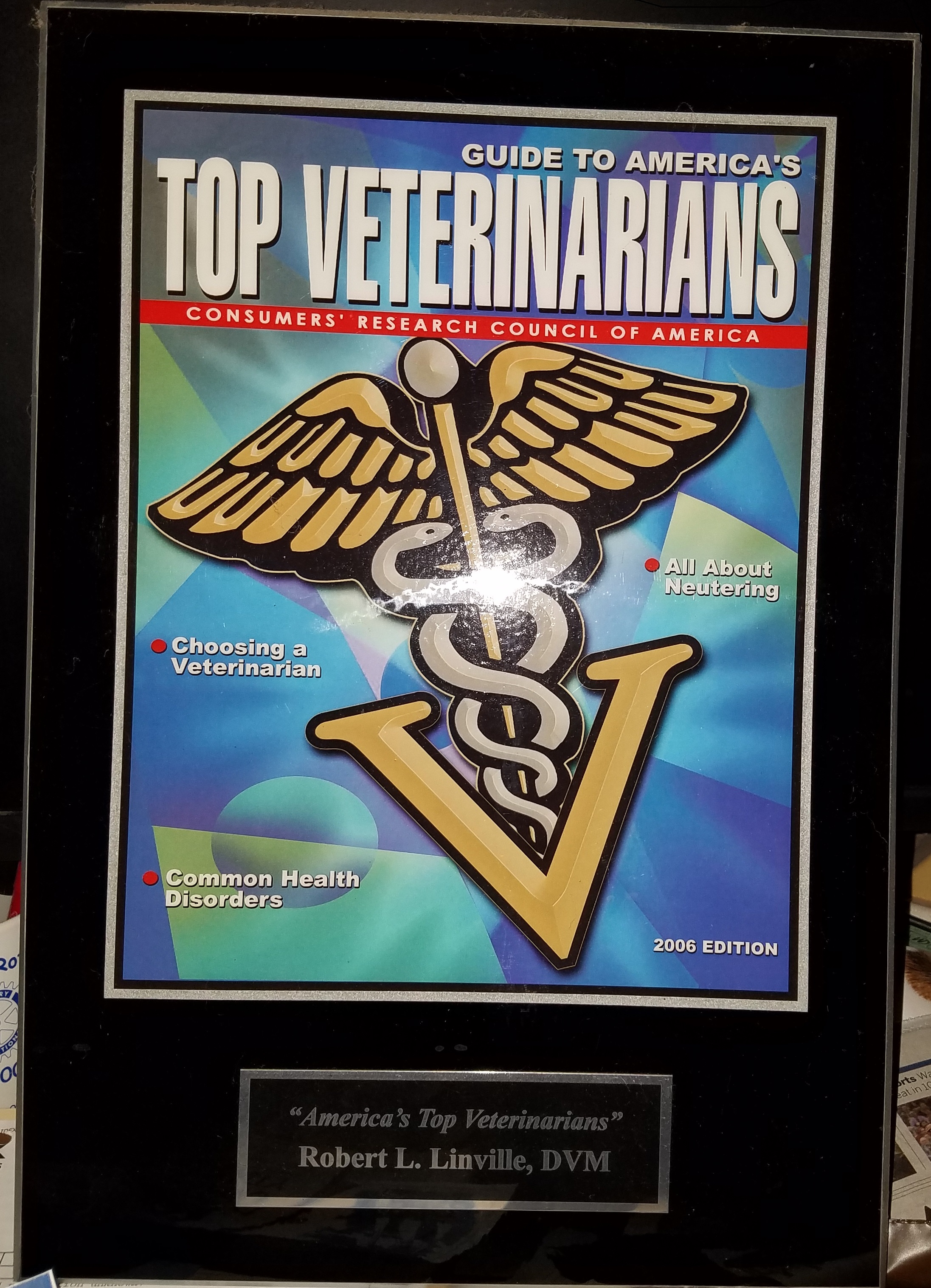 Selected 2006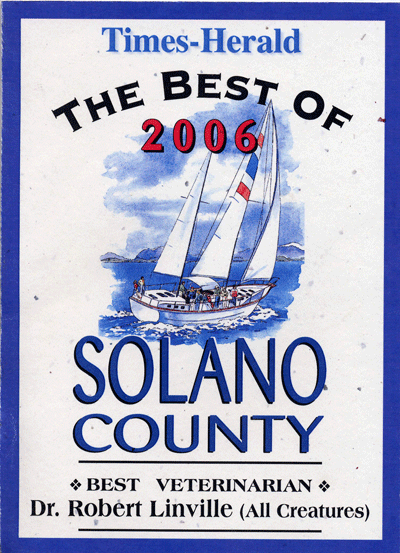 Selected August 25, 2003

Selected May 7, 2003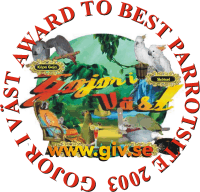 VETERINARIAN OF THE YEAR 2003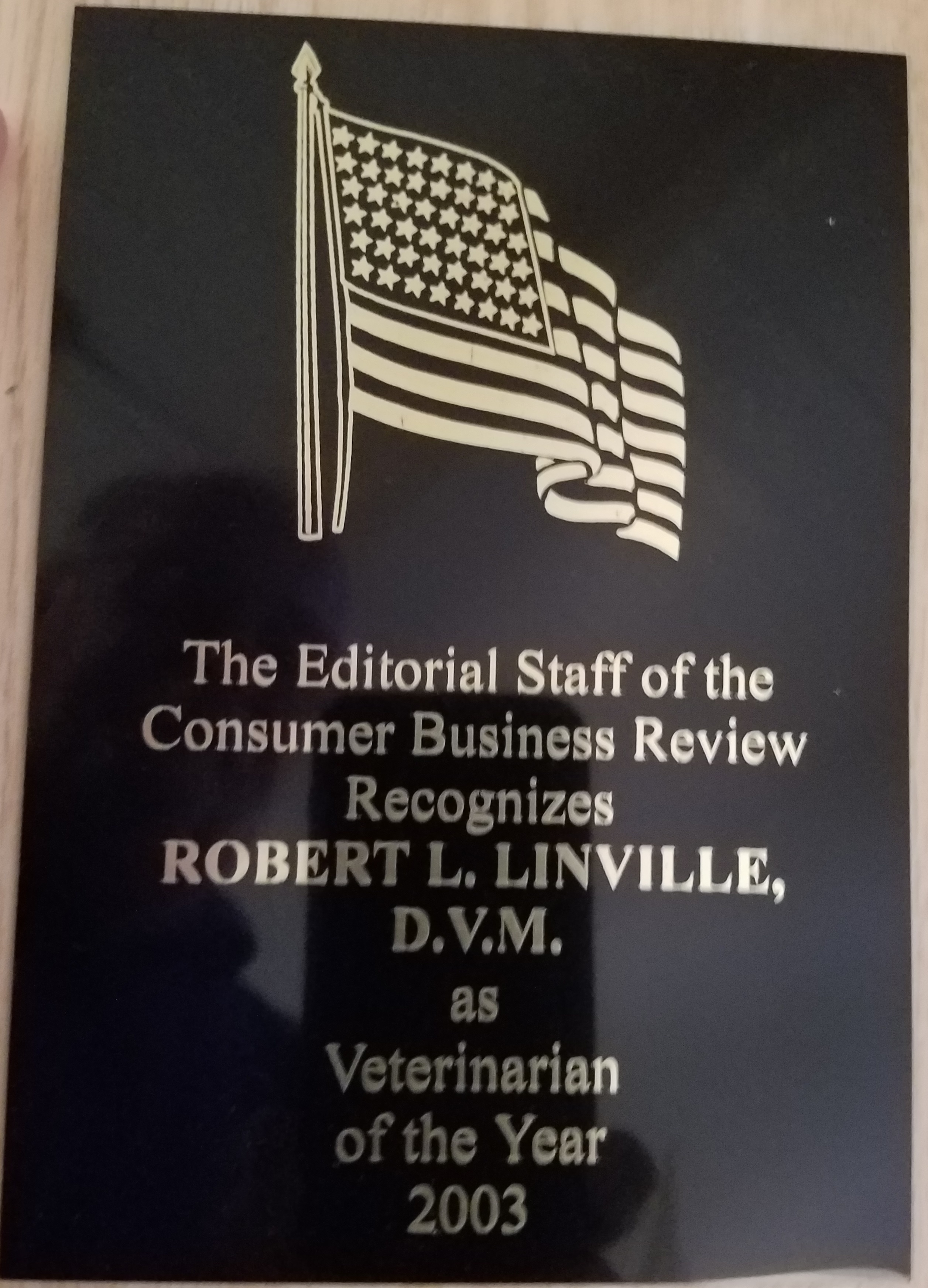 Selected for May 30, 1999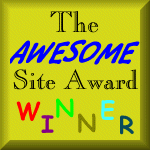 Last updated July 19, 2017
---